Batching and Serial Numbering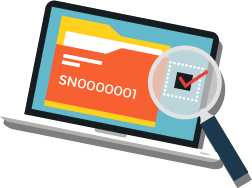 Replenishment
Some extra toppings make SMURPS even more enjoyable. Slmurp it up!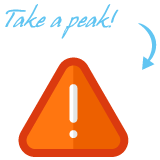 Item Shortage Report
Optimize your replenishment strategies through SMURPS' customizable reporting tools (i.e Item Shortage Report with Raw Materials).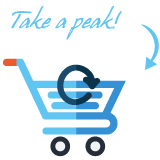 Auto Re-order
Set auto-reorder function for your items to avoid shortages so that you don't have to waste time thinking about stocking up the inventory.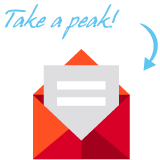 Material Request
Receive email notification when the Material Request is automatically generated from auto-reorder.