How Can We Simplify Your Support Work?
Issue Management
Customer information already managed in SMURPS?
Just search, click and register the Customer to the
support ticket.Easy!
Seamlessly route inquiries from emails, web-form
entries (customer self-services), and phone calls into
a simple web based customer support platform
Track issue response and resolution times


Warranty Claims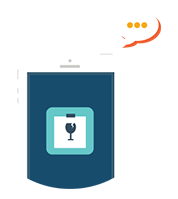 Take pictures of the customer items
when you receive them straight from
your mobile phone so you know how
bad the item was before you fixed it!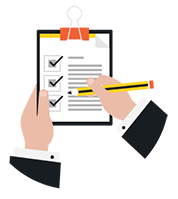 Found out which items are problematic
by checking the issues and warranty
claims associated with any particular
item
Reporting
Report on all the information that
you have captured and use it to
make your customers happier!