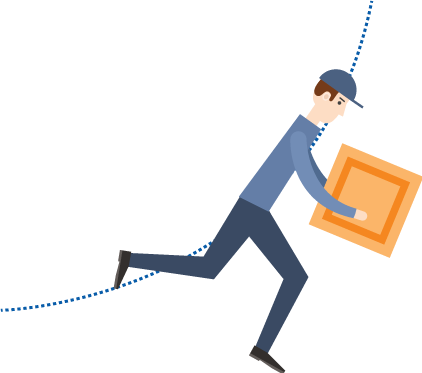 Streamlined Processes
Distinct business units share information and ideas on a single repository with streamlined processes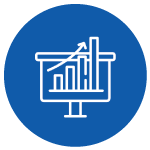 Sales
Provide precise response to your customers with quicker calculation of selling prices based on cost price and margin requirements.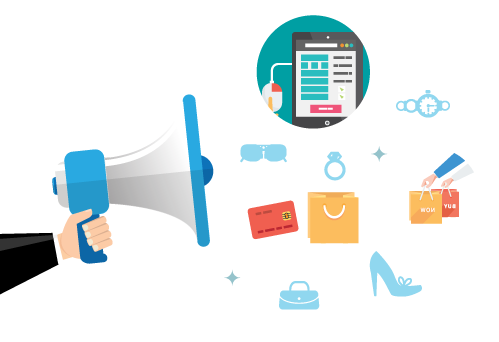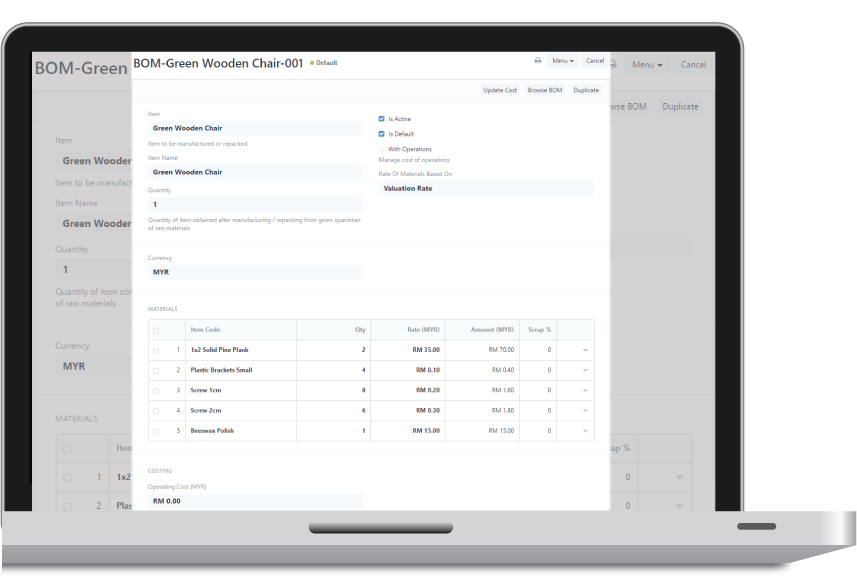 BOM Maintenance and Cost Management
Maintain production bill-of-materials (BOM) to associate components to assembly and configure the finished product with revision control. Compute your material cost and production operational cost effectively to gain a true handle of your profit margin.
MRP Run
Optimize and plan your inventory by configuring the auto-reorder quantity and safety stock level to trigger the Material Requirements Planning (MRP) run for essential raw materials.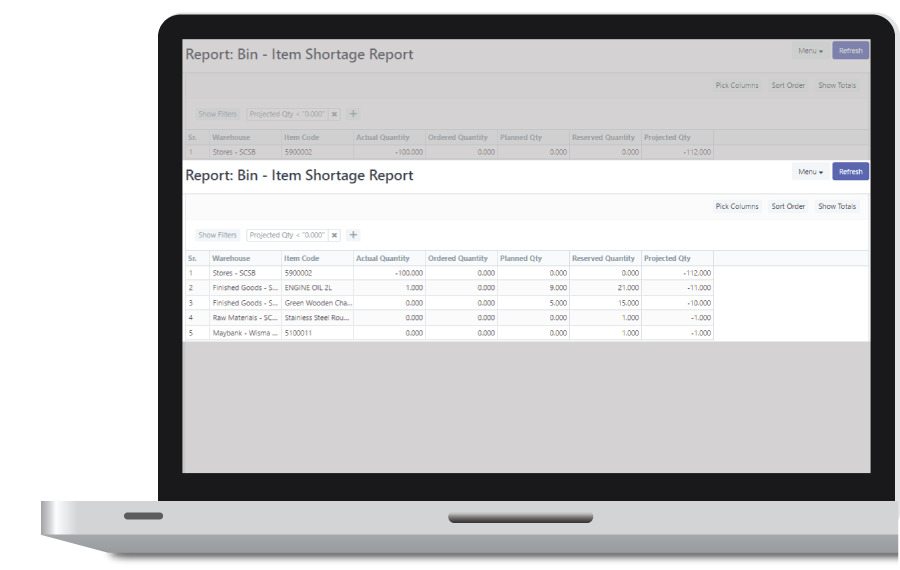 Solid Audit Trail
You can't violate governing legislation and compliance requirements with fully auditable transactions and in-built business process navigation.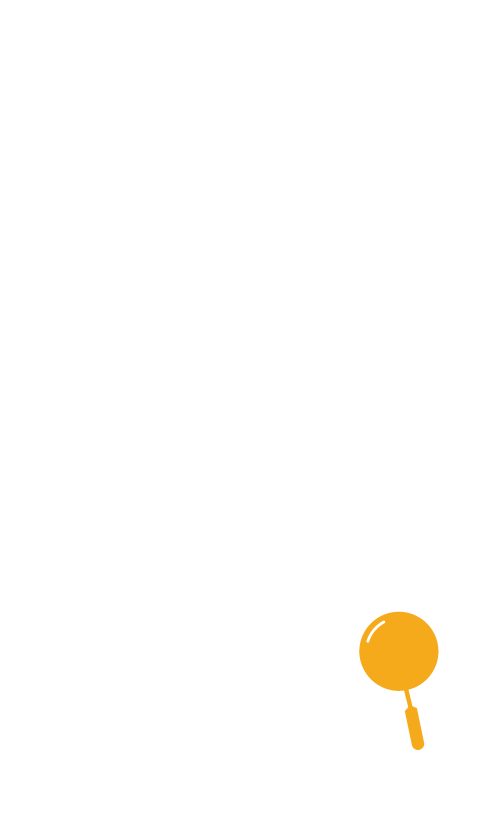 Highly Customizable
Diverse and flexible solutions with specific development customizations are necessary for the ever-changing manufacturing environment. Let us take a closer look at your manufacturing constraints and see how we can tailor a robust solution for your business.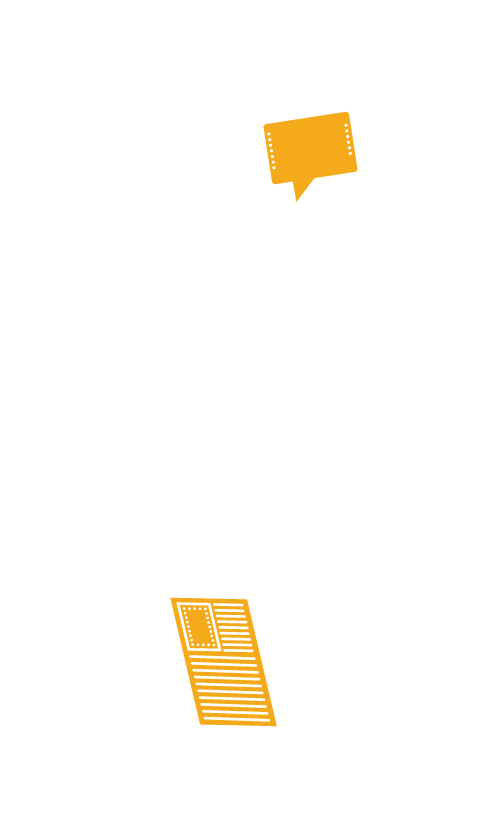 Implementation Methodology
Our team of business analysts and developers follow a flexible, proven and open methodology that ensures stable rapid development of an ERP Implementation project.