Be Ready to Receive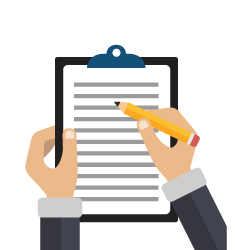 Receiving goods accurately is the most critical first step to effective warehouse management. SMURPS seamlessly reconciles inbound shipments against open Purchase Orders in no particular sequence and validates quantities upon completion of the Purchase Orders.
Putaway strategies are manifested in the system to automatically assign incoming stock to available bins. And what if the proposed bins are full? Run a search in SMURPS to locate the next available bin!
Count Away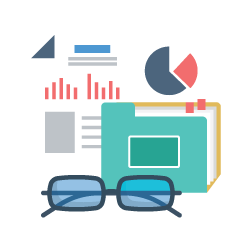 Keeping tabs on the stock you have on paper vs. what's actually in-store is a tremendous task, and probably the least favourite. It also requires a "freeze period" for better accuracy. To reduce the pain in this task, SMURPS supports both the traditional Physical Inventory Count method and alternative Cycle Count methods with some embedded features.
Quick scanning for simultaneous stocktakes
Tracking of article location
Scheduling with calendar updates and alerts
Count documents to record inventory adjustments
with approval workflows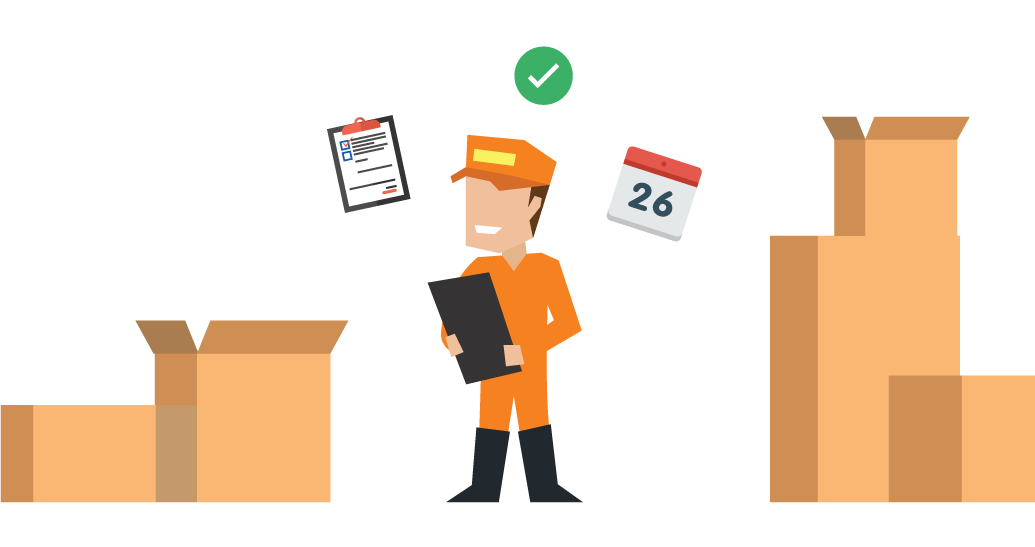 Stay Organized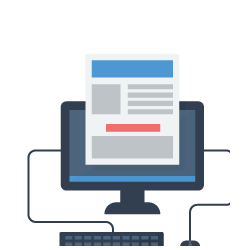 The key to eliminating inefficiency and improving working capital is to stay organized. Here's how we can sort out your mess…
Bin Management + Replenishment
Do you have a strategy for placing your goods?

Are your bins and shelves neatly structured, well-labelled, and defined?

Do you know when to replenish your bins for fast-moving items?
Do you have a strategy for placing your goods?

We are genuinely concern for your business. So, if you've left these areas in limbo, it's time to get us started on the work!
Lot/Serial Number Tracking + Scrapping
SMURPS lets you get as discrete as possible. Track stock balances right down to specific lot/serial numbered items and allocate an expiry date for each batch. With such information, you can plan your stock utilization based on days to expiry, track certain delivery due to quality issues, and list out expired items to be scrapped.
Flexible labour management tools are important in making sure that planned activities happen as they were planned. SMURPS' workforce planning functionalities include matching individual staff members to tasks, project-based tracking of labour hours, and staff scheduling.