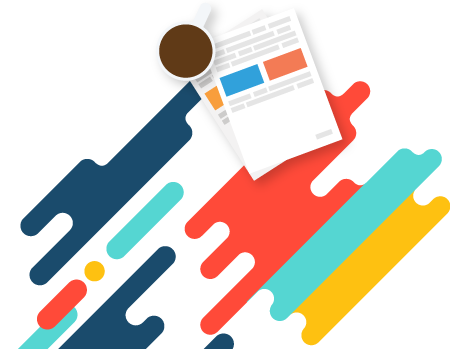 We Got Your Back!
Who doesn't like an entire process tailored with automated workflows and background jobs?
Process and monitor business transactions with multi-level approval workflows
Set your safety stock for fast selling products to prevent stock shortages and automatically replenish your stock using the auto re-order function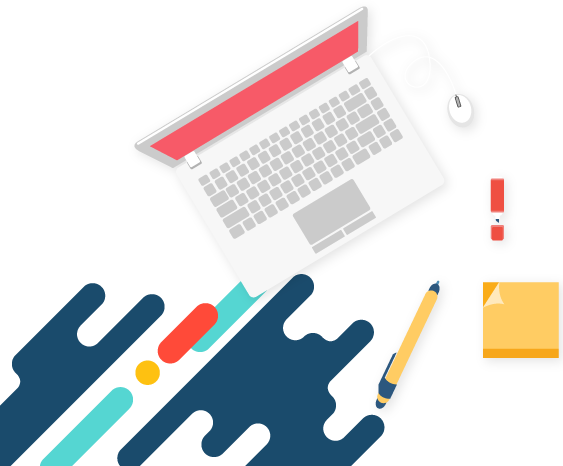 These are just some examples of how
we can make life easier for you
Customize your business process automation with us today and reap the benefits of increased productivity and reduced cost!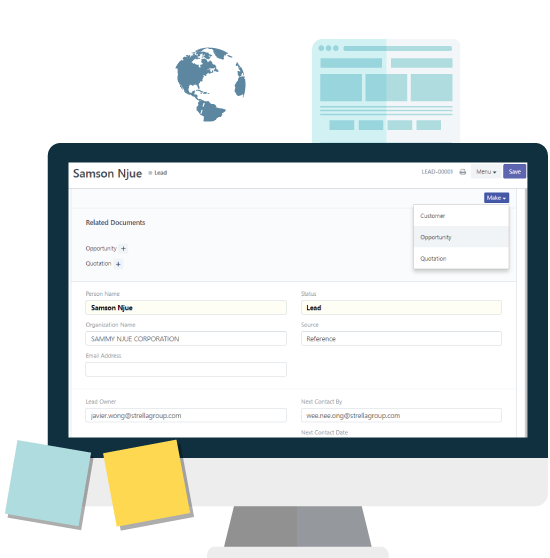 Got A Lead? Where's Your Opportunity?
Don't miss out! Keep a close watch on your prospects and easily convert them to an opportunity, or better still a Customer account.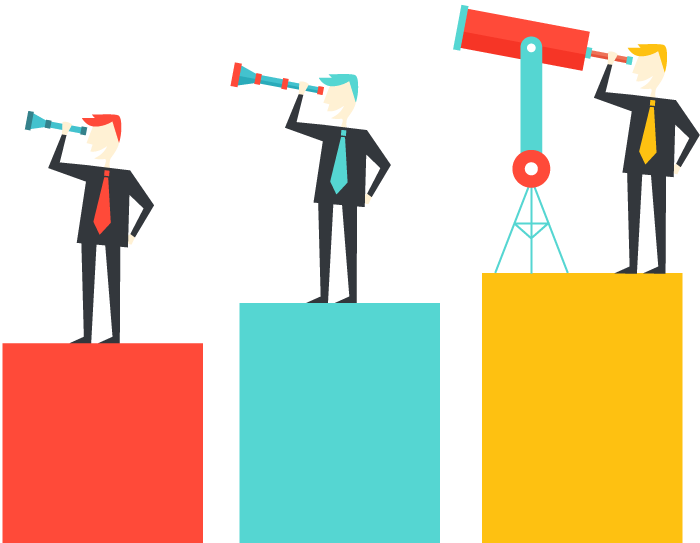 Manage, Execute and Maintain
The constant need to juggle several projects simultaneously can compromise your service quality and operational efficiency. SMURPS helps you to manage your project tasks, resources, and costs effectively with centralized project management capabilities.
Maintain a good relationship with your customers and keep them satisfied by planning out your maintenance schedule for each customer. Assign each customer visit to an engineer or sales person and record the customer's feedback for each visit.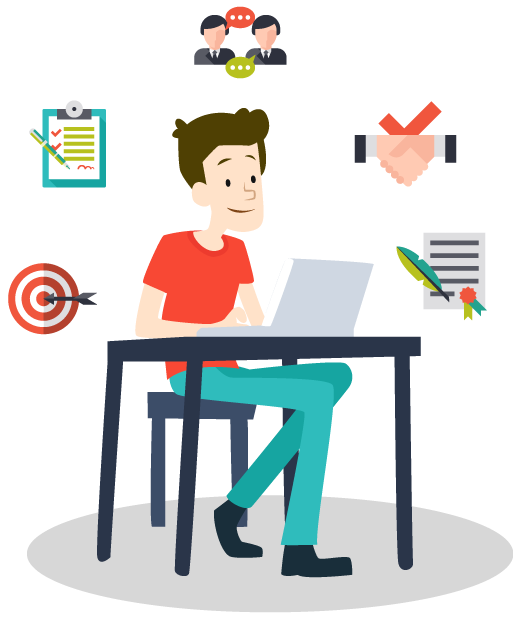 How Cool Is Self-Service?
Super cool because collaborating with your suppliers and customers to achieve a swift flow of information through secure self-service portals helps you minimize lead times, reduce internal resource demands, and boost customer satisfaction.
Third parties are allowed to provide on-boarding information or update their own profiles, view order histories, and place new Sales Orders around the clock.
Your customers will also receive an automatic email notification to confirm receipt of a Customer Service request with a case number attached.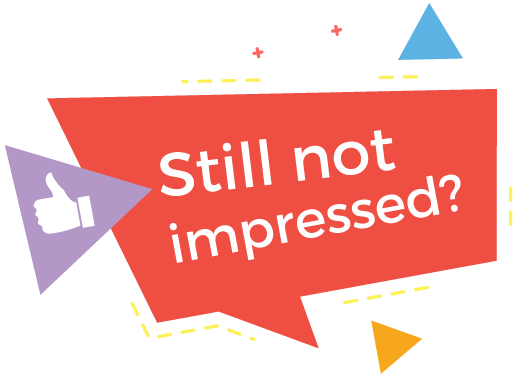 Tell us what you need, and we'll WOW YOU with our top-notch quality service!
SMURPS. We keep it smooth, simple, and affordable.